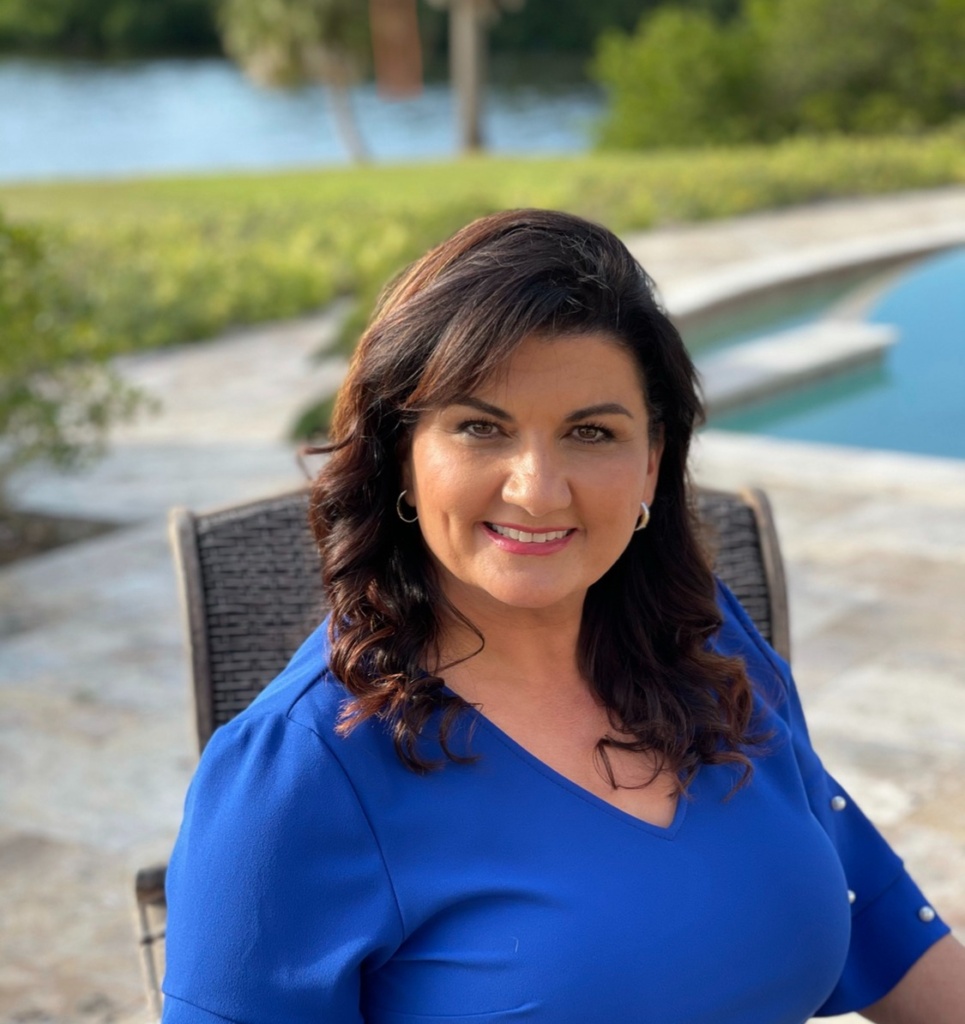 Kari Bahour has been a drowning prevention specialist for two decades after her son experienced a non-fatal drowning at only 16 months of age. She began to research the various swim lesson methodologies to find a program that would cater to such a young age and provide actual aquatic problem solving skills. She was then referred to Infant Swimming Resource (ISR) by her pediatrician. Amazed at the skills her son learned, she underwent her initial instructor training in 2000 with Infant Swimming Resource (ISR). Areas of study included child psychology, behavioral modification, anatomy and physiology. In 2008 Kari was selected among a select few to undergo the Master Instructor Training & Development program.
Since 2000, Kari has trained over 20 new instructors in areas across the county. She also served as a mentor for other instructors and building coach for ISR. She has personally taught thousands of infants and young children these essential life saving skills.
In 2014, after four (4) young children drowned in the Tampa Bay area, she founded Water Smart Tots Foundation to put an end to the tragic drowning epidemic and to ensure ALL children have access to specialized, one-on-one, self-rescue swimming skills.
Kari is also a member of Safe Kids Greater Tampa, Hillsborough Water Safety Team, the National Drowning Prevention Alliance and sits on the Florida Department of Children Child Abuse & Death Review committee.