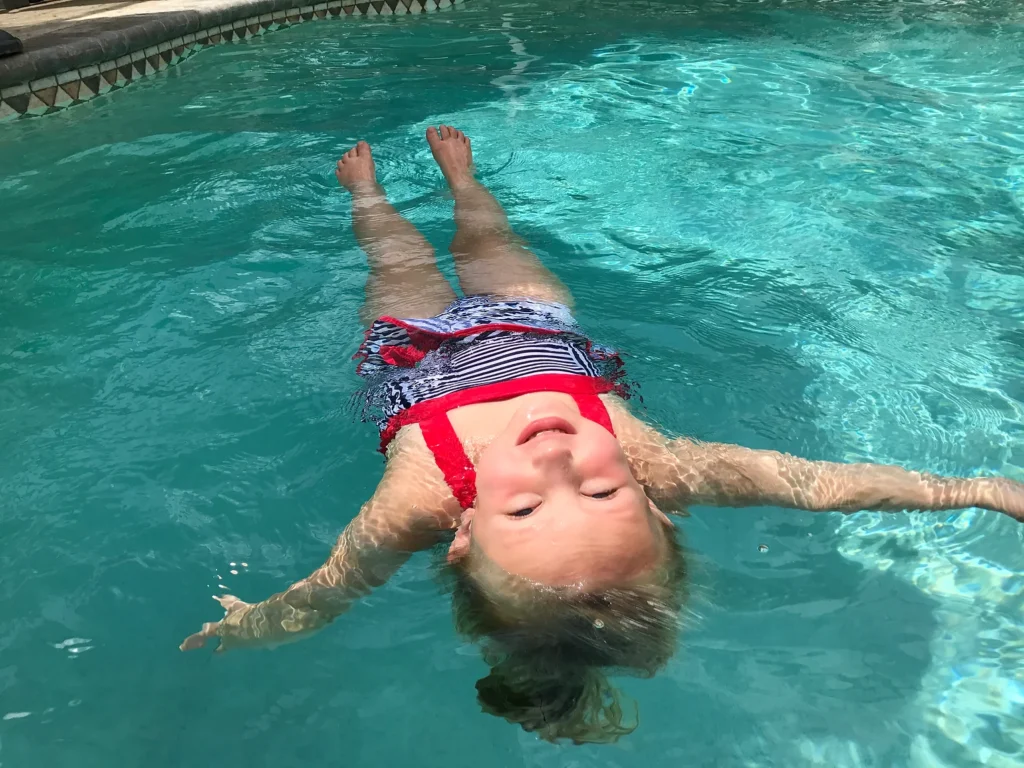 Water Smart Tots, Inc. is a 501(c)(3) nonprofit organization dedicated to combatting childhood drownings in the Greater Tampa Bay area.
Community donations and support allow Water Smart Tots, Inc. to provide complimentary interactive water safety programs to thousands of preschoolers in addition to awarding hundreds of scholarships for high-quality, one-on-one swim lessons to financially underprivileged children from the ages of twelve months and five years. Scholarships are available for children of First Responders, Teachers and Military!
Kari Bahour is an Aquatic Behavioral & Drowning Prevention Specialist. Her passion for water safety was the result of her 16-month-old son experiencing a non-fatal, drowning at a friend's pool in 1998. Despite the proper pool barriers and 3 adults in the home, her infant son managed to briefly escape adult supervision ending up in a cold pool floating face down and unconscious. Thankfully her son survived and was released from John Hopkins All Children's Hospital after a 24-hour observation. Kari was well aware her son's situation could have ended in tragedy. In concern for her son's safety, Kari researched several swim programs looking for one that would teach "competence" in the water before instilling "confidence". After her son's experience, she knew all too well how easily a curious toddler can briefly escape supervision and end up in a dangerous situation. Kari enrolled her 16-month-old son in the ISR infant self-rescue swim program. Amazed at the aquatic problem-solving skills her son learned, she passionately pursued becoming a Certified ISR Instructor to provide these essential lifesaving skills to more children.
In 2014 tragedy struck the Tampa Bay area on a single, Mother's Day weekend. That year, 4 children under age 5 drowned in the Tampa Bay area. Kari was devastated at the tragic news. Kari knew more needed to be done in the community to stop these preventable tragedies from occurring. To support her efforts and give back to the community, Kari founded Water Smart Tots, Inc., a 501 (c)(3) nonprofit organization dedicated to combatting pediatric drowning in the Greater Tampa Bay area. Her drowning prevention efforts and contributions to the Bay area have been honored and recognized on local and national levels.