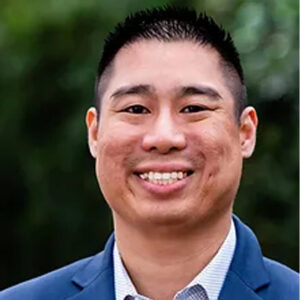 Glen is a mortgage broker and social media content creator. He is originally from Los Angeles but has been living in Tampa since 2004.
Glen married his wife, Stephanie, in March 2015. They have 3 children together, Ethan, Eva and Elise. Glen and Stephanie lost their son Ethan in February 2021 to a drowning accident. After the tragic passing of Ethan, Glen and Stephanie became dedicated to bring attention to drowning prevention and water safety awareness to help prevent another family from having to endure such a devastating loss.
When he is not working, you can find Glen playing poker or watching professional sports. One of Glen's favorite things to do is doing art/crafts projects with Eva and he can't wait to do the same with Elise.