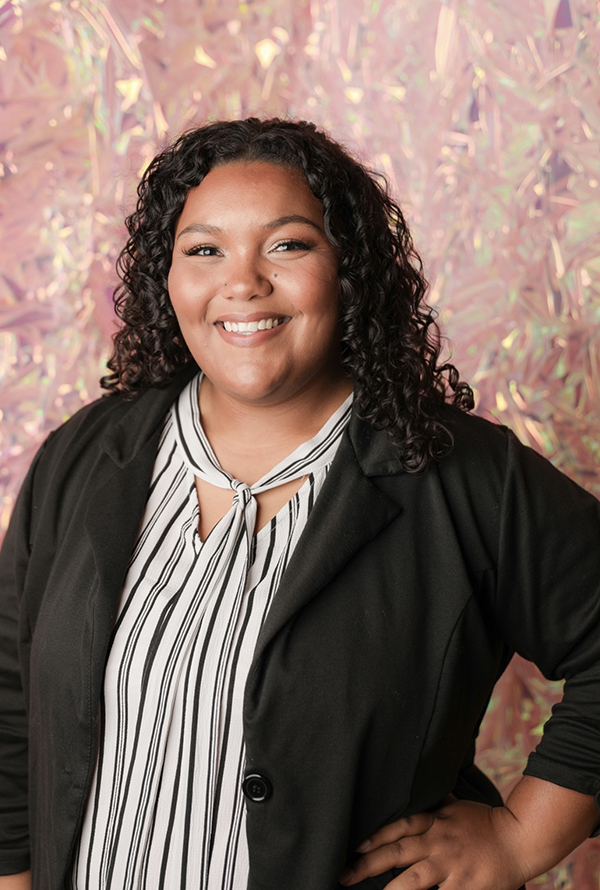 Angelica is a Florida native born and raised in Tampa Bay. She is a mother to 4 boys including 2 bonus sons. Angelica has always enjoyed being around children and has an extensive background working with children before becoming a mom herself. She holds a Bachelor of Applied Science (BAS) in Supervision and Business Management.
Angelica first learned about Water Smart Tots Foundation when her youngest son was eligible for a scholarship to learn self-rescue swimming skills. As a SAHM and college student, paying for high-quality survival swim lessons was not something she could afford. After being approved for the scholarship, she was truly amazed at the skills her son learned and how quickly he learned them. She was truly impressed with the overall process of applying for a scholarship and the mission of Water Smart Tots Foundation. During her last semester of college, she was seeking an internship position and reached out again to Water Smart Tots to see if she can help the Foundation in any way. After a 1 year internship, Water Smart Tots offered her a permanent part-time position and she worked her way up to become the Executive Assistant.
She truly looks forward to further educating the public on water safety and doing her part to ensure every child is water smart.